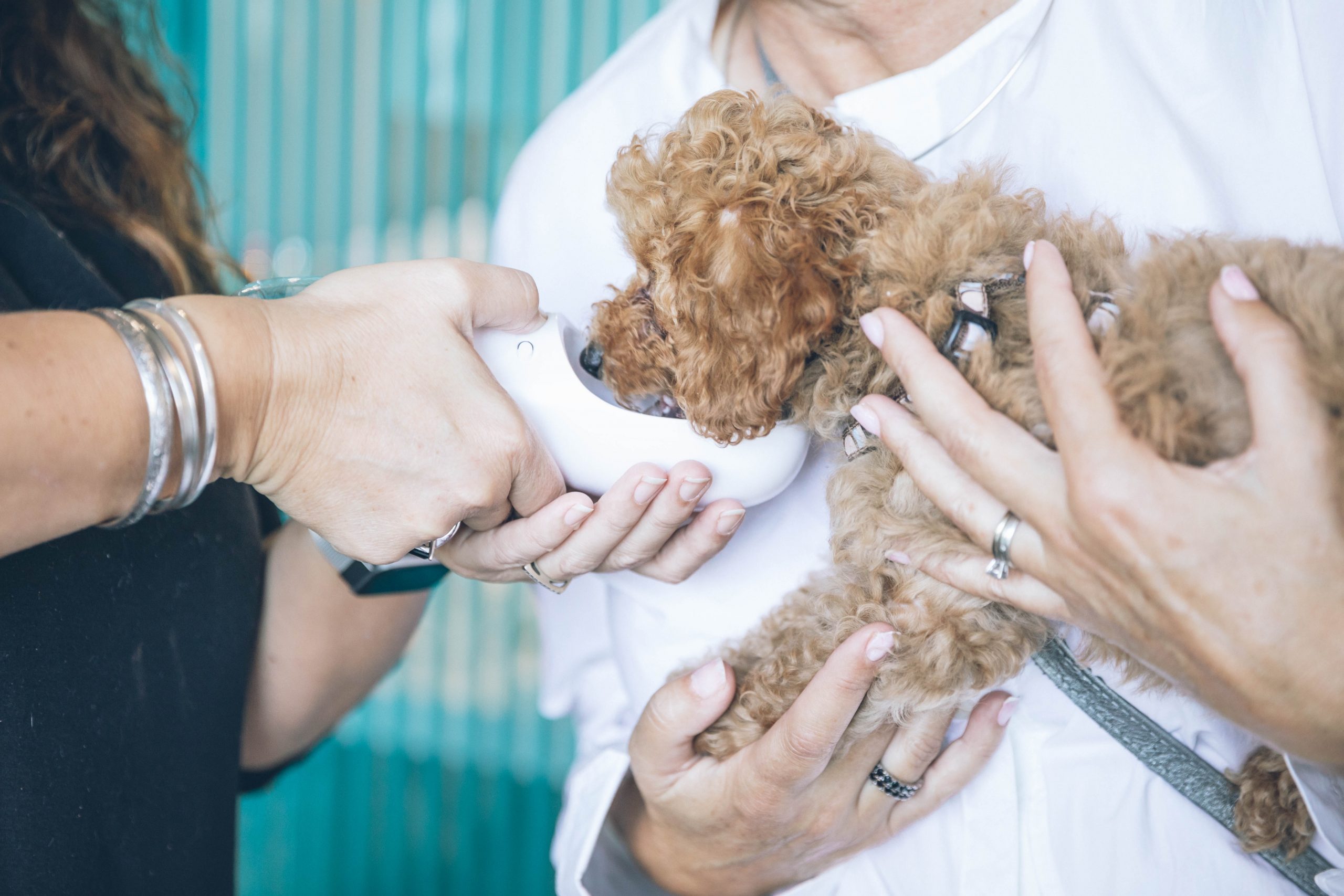 Founded in 2015 as a collection of 3 veterinary practices based in York, England. In the 7 years that have followed, VetPartners has grown to be one of the largest providers of veterinary services in Europe, with over 700 locations in the UK and operations in 7 countries.  Their explosive growth is the result of acquisitions funded through private equity, with a mission to support practices under their umbrella to grow by offering them security, stability and support.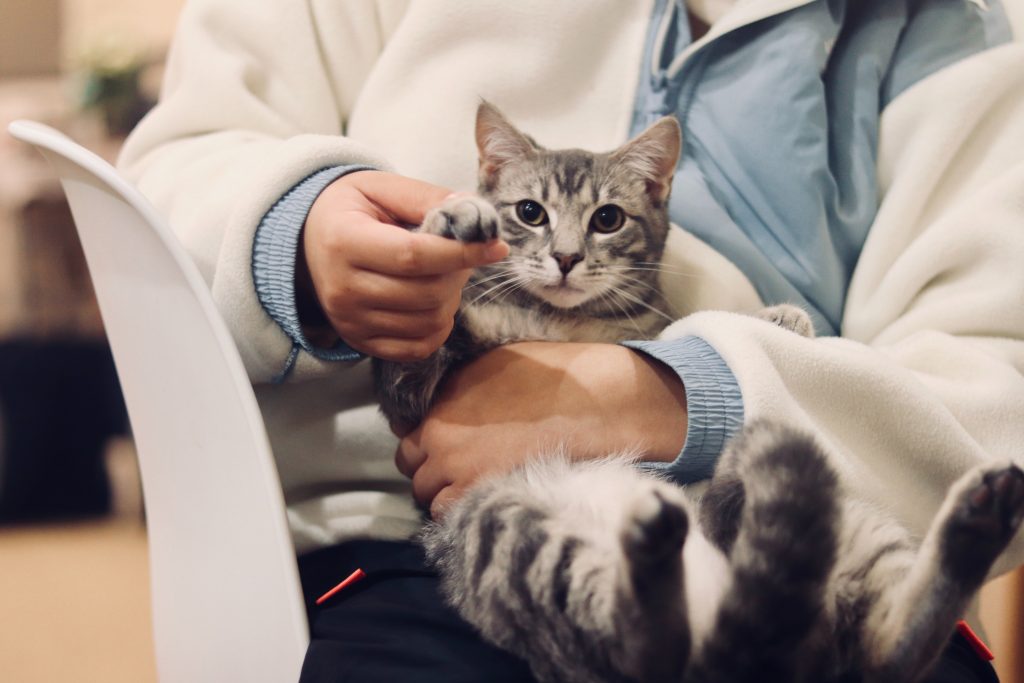 Problem
VetPartners went from 3 practices to over 100 practices within the first 2 years of operating and did not have people specifically appointed in the roles of Head of Risk, Head of Property, and Head of Health & Safety to oversee the new scale of regulatory compliance activities.
Once they appointed people in those roles it was quickly identified that Health & Safety compliance and property portfolio management were being managed on spreadsheets and that it was not sustainable to keep working that way as the risks of error and oversight were too high.
The administrative overhead of spreadsheet entry and manually crafted management reports was already too great, and insights from the data were impossible to extract as the way in which the data was captured was so disparate.
To meet the needs of the business, and to tackle a level of risk that would only escalate as they continued to grow, they looked for an all-encompassing compliance platform to manage the volume of data they needed to store about each facility and the activities at those sites which keep them inside the law.
They wanted a software partner that matched their business value that "No two practices are the same, and we understand and embrace that independent spirit." The platform needed to be configurable to the localised needs of the practices, whilst delivering centralised reporting and risk management at head office.
Solution
VetPartners use Tillr to record all the statutory and regulatory information about the properties they acquire and to capture all activities associated with the management of Health & Safety at each of those properties. From proactive management such as risk assessments, inspections, and audits to reactive tasks such as accident reporting and incident management, Tillr does it all and the user can choose whether or not they want to complete those tasks on a mobile device as Tillr is cloud-hosted and works on any connected device.
Tillr's automated notifications inform relevant parties when an upcoming scheduled activity is due, and also alert people to situations that have just occurred and need to be responded to. The ability to configure the web form templates to the exact needs of each site using dynamic form display means that no one is ever presented with questions or information that is not relevant to them, which has meant user adoption is rapid and high.
Crucially VetPartners senior management now make informed decisions about investment into the practices based on identified areas of risk or weakness as the data is fully available to them through rich visual dashboards and analytics.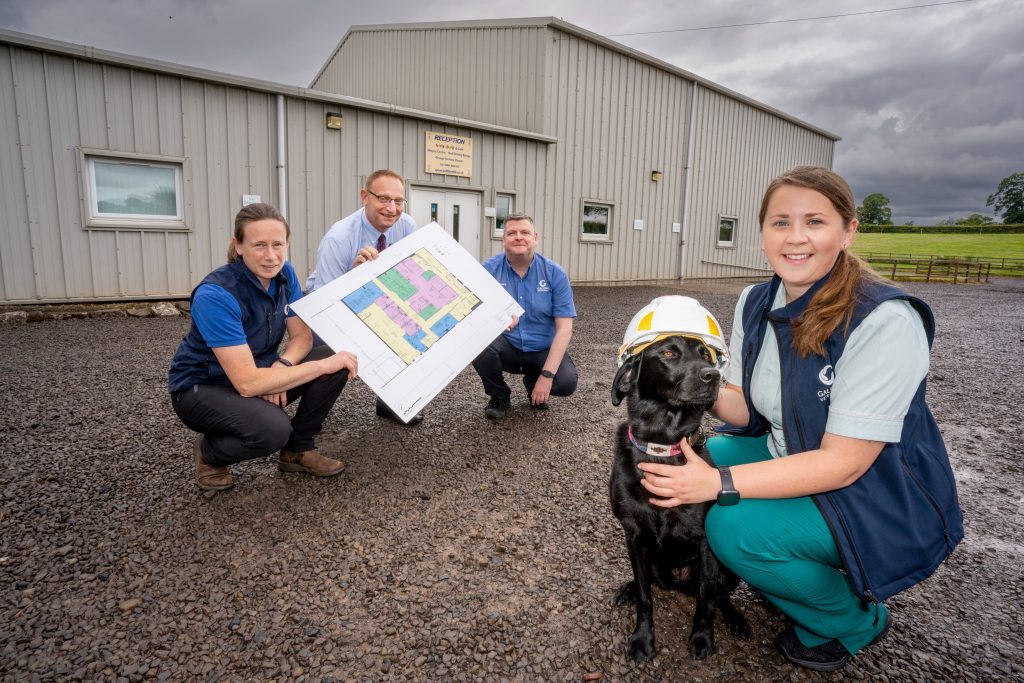 Find out why we have a 95% retention rate