Become a partner, it's our technology, your know-how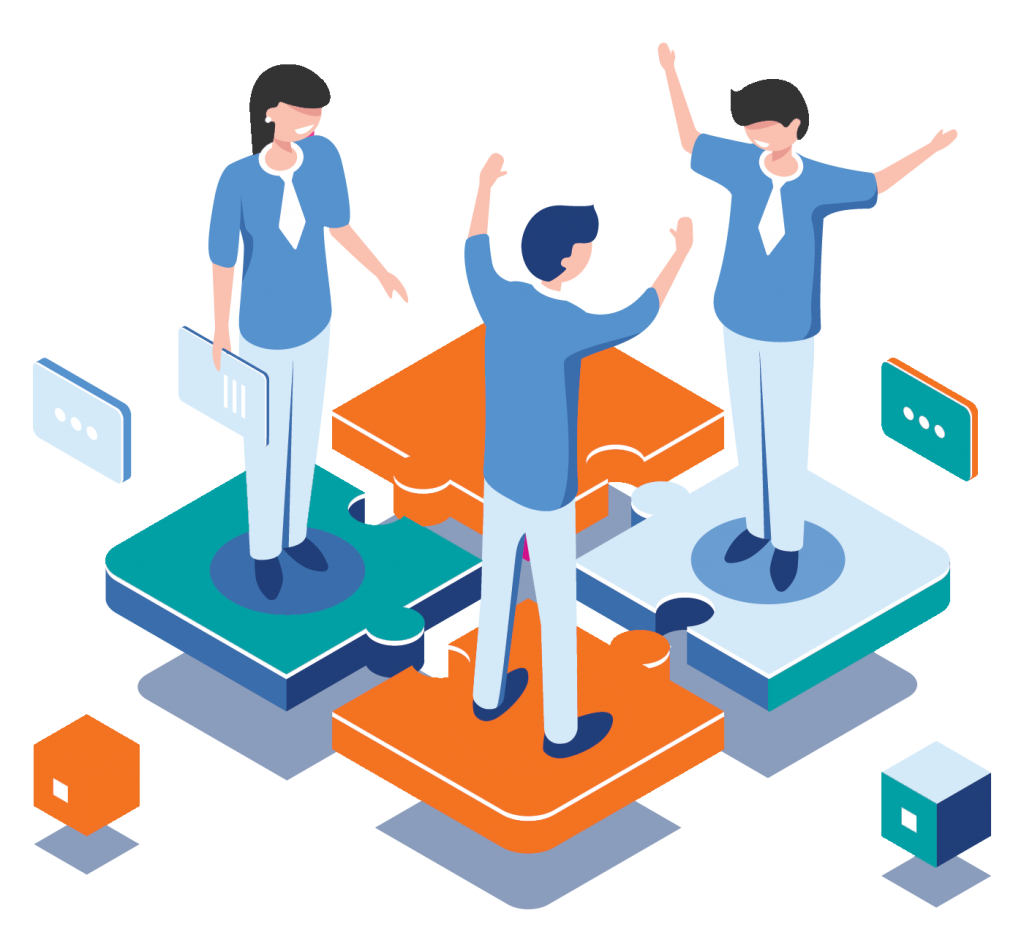 To become a market leader in the digital transformation space and be the best process digitalisation solutions provider in the market, we've partnered with like-minded businesses who share the same passion as us to help our customers work smarter and save money. That's why we created an exciting partnership programme. From reseller to referral arrangement, there are many opportunities for your business to join us on our journey.

Our technology, your know-how.

System Concepts provide a range of expert consultancy-led solutions that help our clients resolve problems, design solutions and boost performance. Our professional advice, research, and insights make places, products and services more productive and engaging to use.

Established in 1981 we offer practical, cost-effective advice, research and training to clients worldwide in usability and the user experience, accessibility, ergonomics and health and safety.
Tillr is at one with our philosophy that one size solutions do not fit all: so they configure their powerful compliance platform to meet specific business-critical and complex compliance client needs, all without the need for lengthy and costly software development cycles.
Darren Smith, Managing Director at System Concepts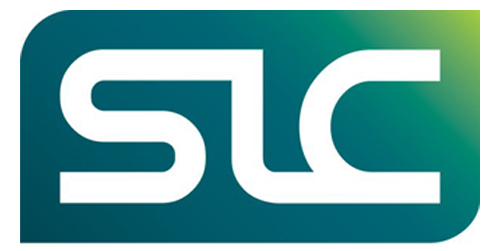 SLC (The Sport, Leisure and Culture Consultancy) was established in 2009. They develop effective participation and facility strategies, leading-edge feasibility studies and masterplans, and enable successful operational partnerships through a variety of management models, often saving £ millions for our clients who include core cities, metropolitan councils, borough and district councils, developers and universities.

They increase participation including reaching wider target markets, leverage investment to transform facilities and services and deliver management solutions that optimise the required financial and social return on investment.

SLC is now firmly established as the leading consultancy in the sport, leisure and culture sector with an unrivalled reputation for quality, integrity and innovation.

Our professional advice, research, and insights make places, products and services more productive and engaging to use.


Right Directions (Management) Limited has been established since May 2004. We provide health and safety, food safety, environmental management and quality management HR/Employment Law consultancy services, auditing & assessing and training to a variety of sectors including local authorities, private companies and governing bodies. We are a support service, which helps facilities, teams and organisations improve their delivery standards, and stay on the 'right side of the law'.

Right Directions believe in 'excellence' and are determined to provide this in all that we do ensuring we deliver a progressive and inclusive service for all our clients. We believe in 'practicing what we preach with a hands on approach'. We are here to help our clients achieve, succeed and reach their goals. By maintaining our qualifications and partnership with industry governing bodies Right Directions ensure that we are in the right place to fully support our clients through continuous improvement and best practice.
Established in 1998, Mill Wood Finance Ltd is an independent finance and leasing intermediary with a sound knowledge of credit and an extensive understanding of the market. We have established relationships with a panel of lenders and provide flexible finance options to businesses all over the UK.

Many businesses prefer lease financing assets as opposed to paying for them up front. With this in mind, Tillr have partnered with Mill Wood Finance Ltd to allow our customers to consider a cost per month solution over an outright purchase.

The lease programs are designed to be as simple as possible. If you are interested in the finance option then we will arrange for a Mill Wood Finance representative to give you a call, explain the process and answer any questions that you have.




Dow Jones are a global provider of third-party risk management and regulatory compliance solutions. Working with clients across the globe, we have created products and services to help companies evaluate third party risks faster and with more confidence. Dow Jones delivers research tools and outsourced services for onboarding, vetting and investigations to help companies comply with anti-money laundering (AML), anti-bribery (ABC), corruption and economic sanctions regulation in mitigating third party risk.
Like Dow Jones, Tillr believes in a centralised approach to remove duplication and save clients' valuable time, money and resources. Integrating Dow Jones risk and compliance watchlist data into the Tillr compliance platform will provide clients with bespoke AML/KYC/EDD case management solutions, reducing the rate of false positives, while automating workflows and analytic management reporting.
Daniel Melvin,
Director Partners and Content Integration
Risk & Compliance