Women's Night Safety Charter
Trusted by the Mayor's Office, GLA and the Safer Business Network to improve the safety of women and girls at night in Greater London
Your technology partner dedicated to developing a bespoke solution for your individual cause
The Mayor of London, in collaboration with the Metropolitan Police and Greater London Authority (GLA), produced a charter outlining the core tenets of improving the safety of women and girls at night in Greater London.

Businesses operating in Greater London are encouraged to read and sign the charter to demonstrate a collective commitment to act in the spirit of improving safety, by following the advice and guidelines published in the charter.

To support businesses in delivering against these objectives, the Mayor's Office for Police & Crime (MOPAC) and GLA funded the creation of a free online toolkit that businesses can register for, which provides an interactive platform for them to understand the charter more deeply and monitor their progress against.

Tillr was awarded the contract by MOPAC, GLA and the Safer Business Network and is hugely supportive of the charter's objectives. Our public sector credentials and certifications identified us as an appropriate choice of partner on such an important topic, where trustworthiness is essential.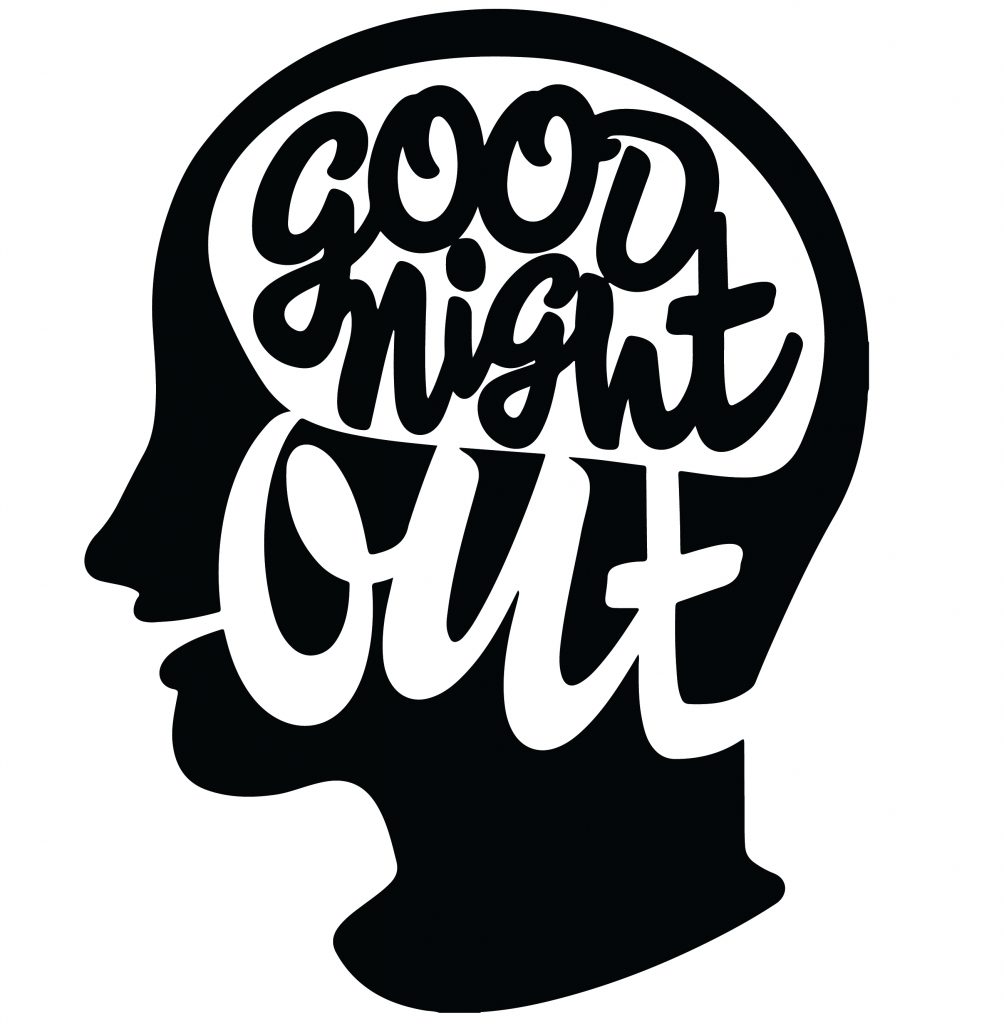 Supported by