Enable your health and safety vision with our online platform
Optimise and automate your critical EHS processes
Whether you outsource your Health & Safety activities to a third party or you run all of the compliance internally, the management of risk is of utmost importance. But you know that already.

From multinational organizations with hundreds of locations through to complex NHS facilities, our customers use Tillr for end-to-end Health & Safety compliance – imagine having the ability to see your risk rating in real-time, because every accident, incident, contractor, inspection and assessment is captured in one place, and you have a dashboard that presents the data to you in a meaningful way.

Nothing gets missed because the platform intelligently notifies you of upcoming events and compliance activities, alerts you to changes in the risk rating, prompts you to work on the highest priority items and means your resources can be channeled into the areas that need it most.

Accident Reporting
Risk Assessments
Contractor Monitoring
Incident Reporting
Inspections and Audits
Sustainability Monitoring
Trusted by multiple public and private sector organisations across the UK including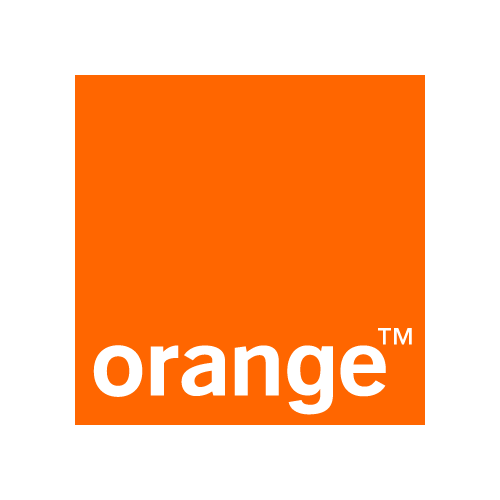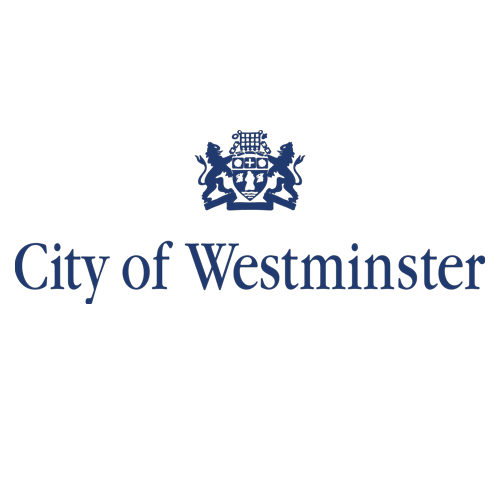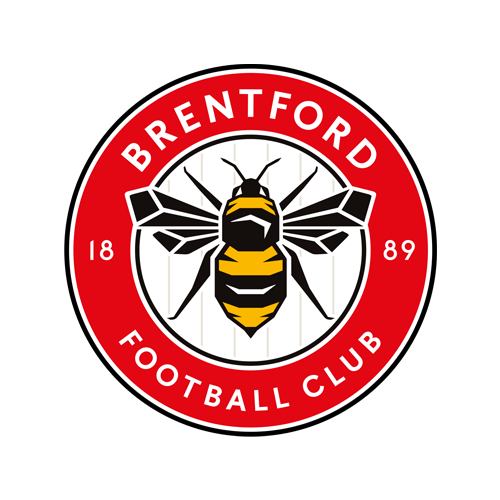 Testimonials
We've been using Tillr since 2017 to undertake our monthly site inspections in the Royal Borough of Kingston. A fantastic and efficient system, wish I had use of it many years ago!
Sue Gregory-Johnson
Facilities & Leisure Contract Manager at the Royal Borough of Kingston
Tillr is fantastic, they've provided us with the ability to track our projects in such a way that we can now identify where to allocate resource down to a granular level saving us time and money.
Chief Digital Officer
UK Police Force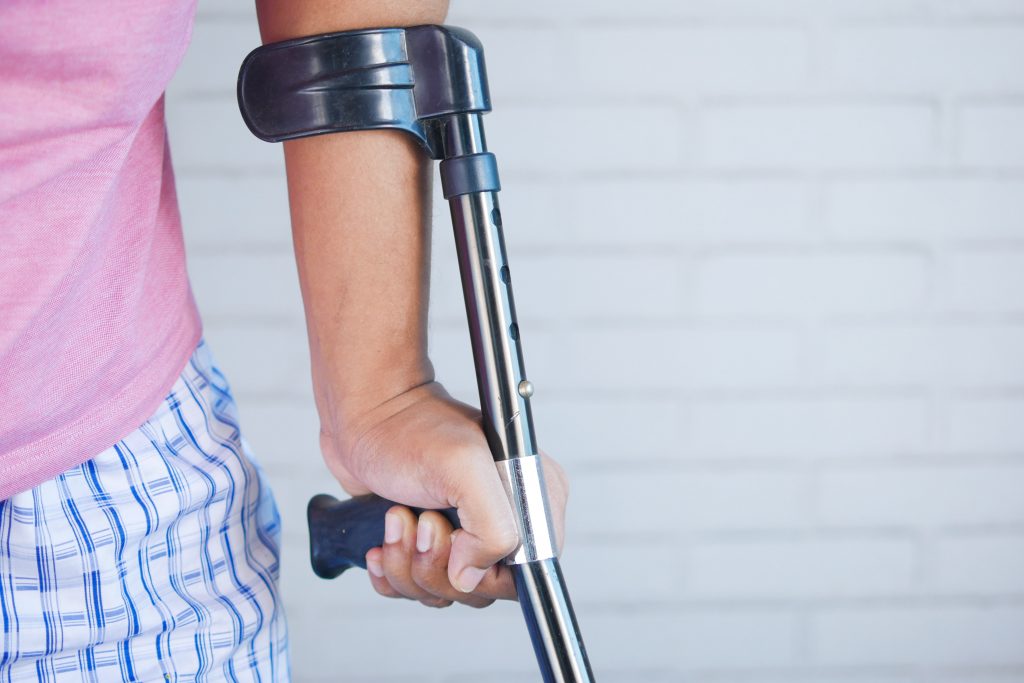 Accident & Incident Reporting
Imagine software that captures all of the accident and incident data at your workplace in one centralised solution. You will raise safety standards by being able to spot areas for improvement across your workforce.
Audits & Inspections
Never have to worry about actions getting missed again.