Licensing Security and Vulnerability Initiative
Trusted by Police Crime Prevention Initiative to improve safety for everyone in licensed premises
A highly configurable platform for your regulatory compliance needs
Tillr were selected by Police Crime Prevention Initiative (PCPI) to be their technology partner for building and hosting the groundbreaking Licensing SAVI online assessment platform. Our existing relationships with local authorities and police forces made us the perfect fit for such a powerful initiative to improve safety for everyone in the context of alcohol-licensed premises.

Licensing Security and Vulnerability Initiative (Licensing SAVI) is a self-assessment tool designed to help the owners and operators of licensed premises provide a safe and secure environment for their staff, customers and local communities. It does this by providing personalised advice and recommendations, many of which will assist you in working closely with Responsible Authorities and comply with the Licensing Act 2003, promoting its four Licensing Objectives:

The Prevention of Crime and Disorder
Public Safety
The Prevention of Public Nuisance
The Protection of Children from Harm

We are very proud to have supported PCPI with these objectives, and there are now premises all over the country displaying their Licensing SAVI accreditation, safe in the knowledge that they are doing everything they can with the full support of the local authorities and police.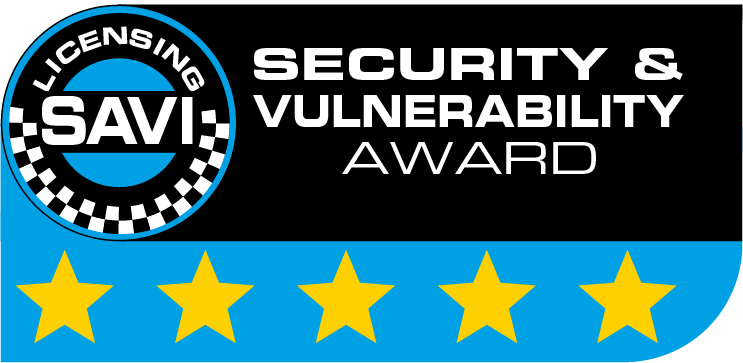 Supported by
---