We do like to be beside the seaside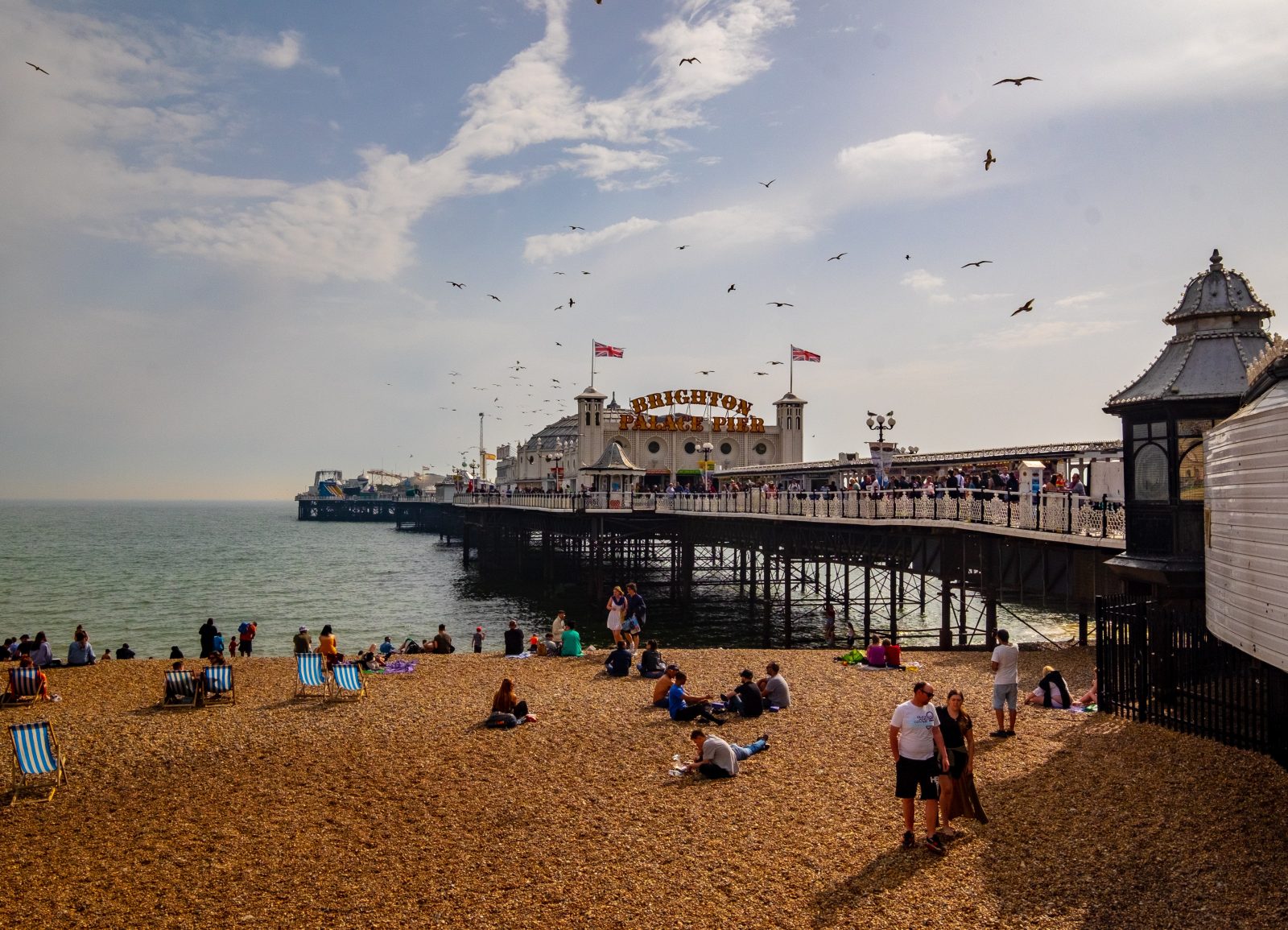 Reflective of our recent growth and continuous client successes, Tillr are pleased to announce we have opened a new office housing our new Brighton & Hove team. Charlie, Jon, and Tom now make up the southern contingent of Tillr's fast-growing brand.
Why Brighton & Hove?
Brighton & Hove has become a hub of the UK's digital industry and with the digital economy now worth more than £1 billion per annum within the city's borders it made perfect sense. In fact, perhaps surprisingly, Brighton's digital industry now rivals that of tourism. Given that Digital Transformation is at the heart of everything Tillr do, the move seems more than fitting.
The number of tech start-ups moving to the seaside haven has flourished in recent years, so much so, that shortly it will be the number one provider of jobs and income in the region; it's the ideal creative city for Tillr to develop and deliver the market-leading service we provide.
Get in touch with the Brighton team to learn more about the move and how we are making waves down south.