PCPI Partnership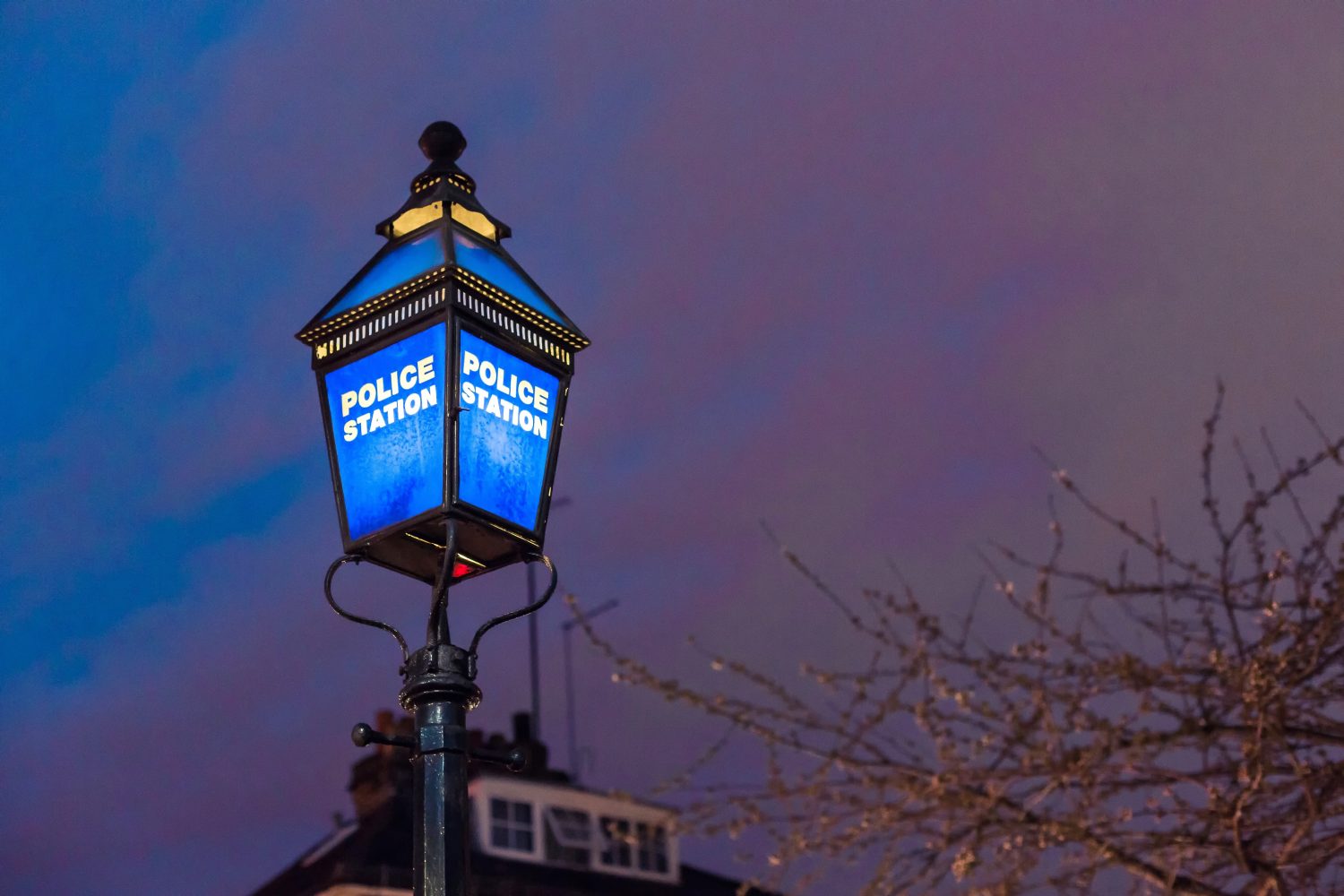 Following the success of the Police Digital Security Centre (PDSC) platform build and launch, Tillr was invited to enter a partnership with Police Crime Prevention Initiative (PCPI) that owns and runs not-for-profit organisations across the country, specialising in crime prevention.
As their technology provider, Tillr will now be involved with the design, build and support of software on behalf of PCPI, which gives any size of business in the UK, online tools to assist in their ambition to prevent crime before it happens.
Paul Romer-Ormiston, CPO & Founder at Tillr, said, "We're very excited to be part of an altruistic initiative with its roots in the Home Office and Police, to provide UK businesses with contemporary and intuitive online tools to support their crime prevention activities".
Expect to see more products and platforms being launched by PCPI over the coming months, with Tillr proudly underpinning these crucial efforts to reduce crime experienced by businesses and their customers.
---