Optimising Your Leisure Partnerships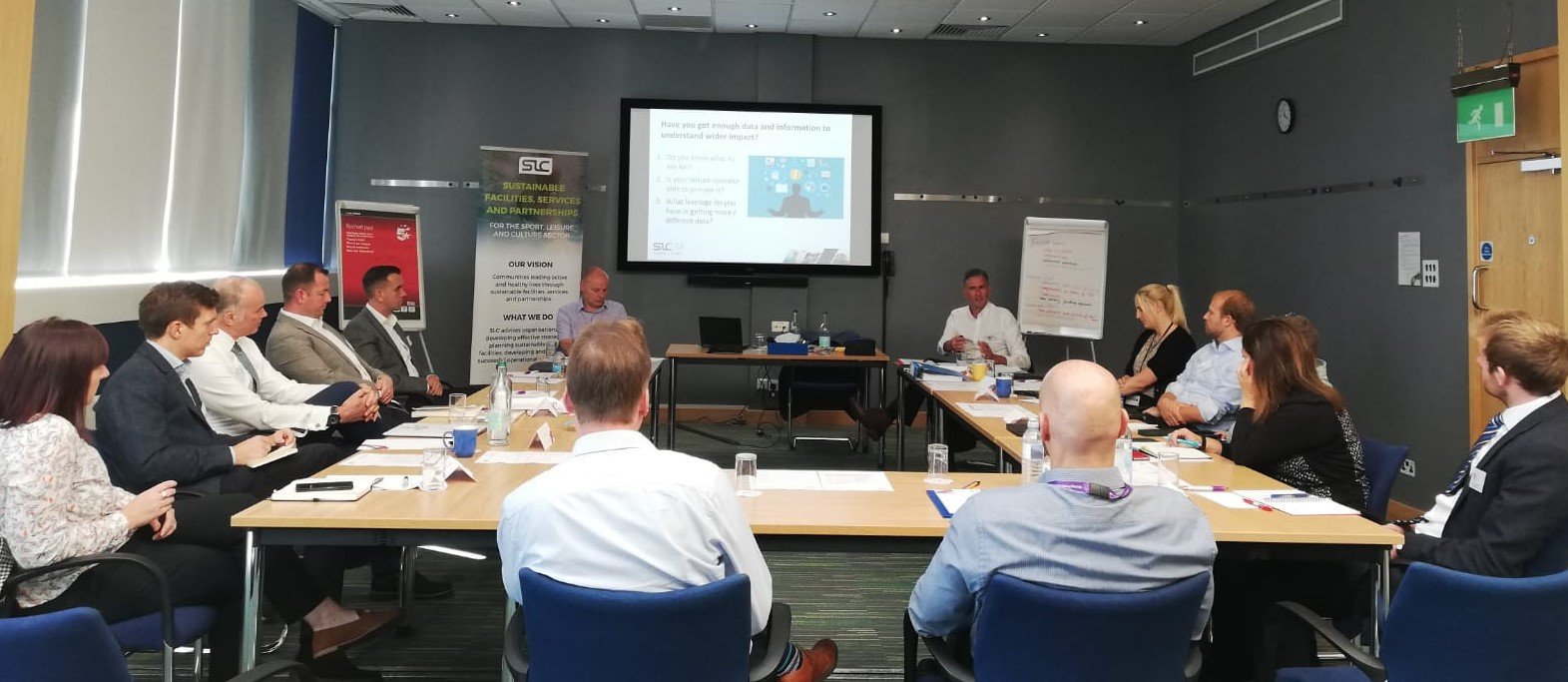 Last month, we were invited by our partner, The Sport, Leisure and Culture Consultancy (SLC), to attend and speak at one of their hugely successful 'Think Tanks' in Loughborough. This facilitated discussion focussed on 'Optimising Leisure Partnerships' and our role in that conversation was to look at how smart technology can be used by local authorities to manage healthy relationships with third-party service providers.
Contract management in the public sector is vital to ensuring that services are consistently delivered to a high standard and that public money is well spent. There are some key considerations when it comes to managing contracts:
Do you have a clear overview of the health of your current contract?
Are you able to easily compare the service over the course of weeks, months, years and if applicable, to past incumbents?
Are defined service level agreements written into the contract?
Are you happy with rectification periods?
Is the contractor evidencing the resolution of issues to your satisfaction?
If you answered 'no' to any of the above, a monitoring platform may be able to provide the answers.
We find that a huge amount of time is wasted following up issues related to service delivery. By reviewing your current approach and looking at which areas of your process can be automated using an online tool, efforts can be focussed on analysing the data that would have otherwise been lost on paper, in spreadsheets, in emails etc.
Over time, vast amounts of insightful data can be built up in a centralised platform that allows local authorities to highlight the strengths and weaknesses of a service or services, allowing informed decisions to be made as to where to allocate time and resource.
We have a number of different case studies, which we'd be willing to share. Please feel free to call us on 020 7993 5858 or enquire by email to find out more. We are also a pre-approved public sector supplier on the Digital Marketplace (G-Cloud), you can view our listed services here.
---