To code, or not to code?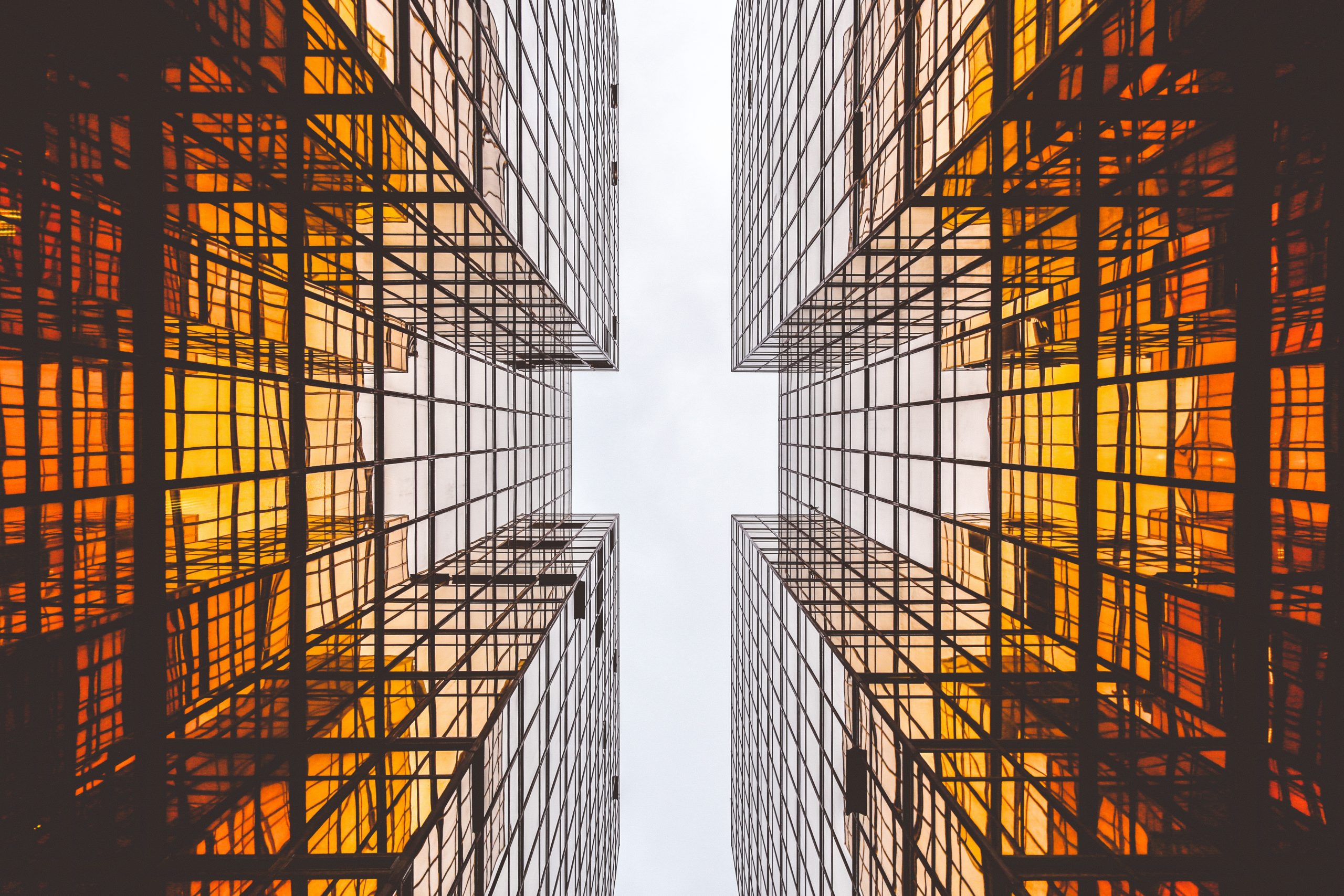 ---
According to Gartner, low-code and no-code application development is set to be responsible for over 65% of app development by the year 2024. If such a striking prediction rings true, the coming decade will mark substantial change for what it means to be a developer. Software is easier than ever to develop, so it's time for companies to get ahead and prepare for the imminent wave of in-house software development. 
Low-code/no-code refers to the ability for organisations to develop and configure IT solutions without writing any, or much, code at all. While the terms are often used interchangeably, there is important distinctions that need to be made between them.
Low-code development platforms tend to be most often used by skilled developers as a rapid application development (RAD) tool. This enables the developers to streamline and simplify their workloads, delivering projects in speedier times than they were historically able to.
On the other hand, no-code platforms are most often adopted by so-called "citizen developers". The latter tend not to be armed with an arsenal of coding skills, however equipped with a no-code platform they're able to produce the systems they need quickly and easily by using visual drag and drop programmes.
No-code is a great way for start-ups to develop and deploy their ideas without the need for a dedicated development team.
It is worth acknowledging that whilst the two approaches differ, low-code and no-code share a common goal – to increase agility by reducing the amount of development time it takes to build applications. Most businesses will therefore choose to implement both low-code and no-code applications to achieve various project goals. As well as this, they both use visual development environments where no hand coding is needed, and they both automate a lot of manual processes. The main difference is the extent to which developers can themselves edit the code, low-code being desirable to developers hoping to edit pre-existing code.
Have no doubt that the no-code trend will gather momentum in the coming decade as more and more companies recognise it as a critical component of their digital transformation strategies. Vendors must in turn try to capitalise on the trend by offering no-code functionality where possible, decreasing development and deployment times, and ultimately offering cost-savings for the client.
In the era of digital transformation – where every IT vendor and solutions provider is keen to show you the extent to which their offering will transform the organisation – low-code has become an important differentiator. Low-code allows organisations to rapidly develop low-cost, specialised solutions that support their teams and their organisation's goals. In spite of this, make no mistake: No-code is a great tool for start-ups and smaller operations, however bespoke development cannot be beaten when scaling up your operations. Certain projects undoubtedly require professionals to consult, deliver detail, and maintain security that out-the-box no-code platforms simply cannot.