New Cybersecurity Certification Product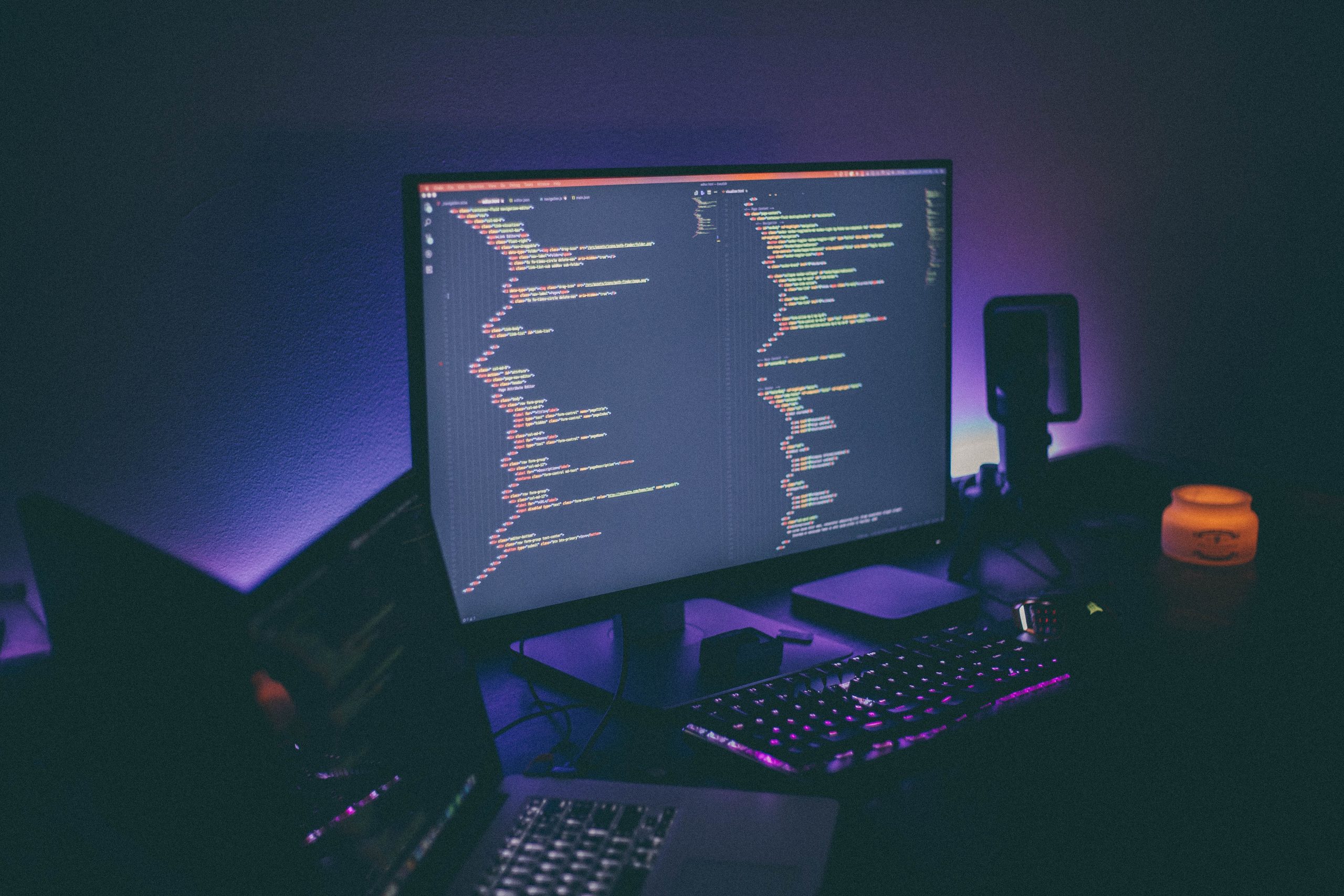 The Police Digital Security Centre (PDSC) recently designed a new form of cybersecurity certification, aimed at small to medium organisations looking to prove to their customers and insurers that they take cybersecurity seriously.
Tillr was awarded the contract to build and host the platform, after an intense period of due diligence, given that the certification is endorsed by BSI.
The National Cyber Security Centre (NCSC) offers free advice to businesses, in collaboration with the Home Office, though until now the next step up from free advice was the quite costly 'Cyber Essentials' accreditation.
PDSC, as part of a nationwide Police Crime Prevention Initiative supported by every police force in the UK, felt that smaller businesses were being excluded from enhanced cybersecurity through cost, so developed this tool with Tillr to offer a comprehensive and affordable approach to best practices.
---