COVID-19 Post-Lockdown Recovery Toolkit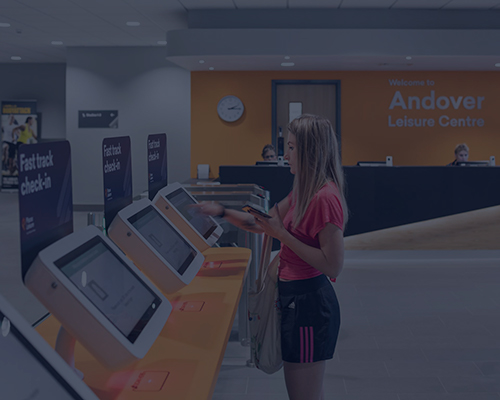 An online platform to help recover to a new normal
Are you ready for lockdown to be lifted? Are you prepared for the fact that the journey back to 'normal' is going to continue into 2021? Tillr is here to help you.

Using our online platform, which can be used on any device, Tillr is assisting councils across the country to develop a unified approach to managing post-lockdown release activities.

Crucially, as the guidelines set by the government change over time, the ability to rapidly reconfigure the system to match the latest instructions, means that the 5pm daily briefing content will be in the product by 9am the following morning.

We're not alone in this proposition either. Police forces, Mayors' offices, greater authorities and risk experts have all contributed.
Watch this 15-minute interview about how our toolkit supports local authorities in their efforts to provide COVID-secure open spaces, workplaces and local amenities
Download our toolkit brochure
Sign up for a demo and a smooth transition back to business as usual


Please sign up using the form and a member of our team will be in contact to discuss in more detail.

We are also a pre-vetted supplier to the UK public sector on the Crown Commercial Service's Digital Marketplace making procurement of our platform as simple and quick as possible.

Tillr is used to complete forms online and submit to you for review and action, providing a fully auditable record of any actions undertaken related to COVID-19.

Activities include, but are not limited to:

- Monitoring for breaches of social distancing
- Building re-occupation checklists to include social distancing measures
- Evidence of fly-tipping spikes
- Unauthorised opening of commercial establishments
- Re-purposing of facilities for use by the government during crisis
- Employee wellbeing assessments

Why use our COVID-19 Post-Lockdown Recovery Toolkit?

- An online tool that allows 100% remote management of activities during a period of uncertainty
- Ready to use templates that allow you to tackle your biggest challenges immediately
- New templates and updates that match the latest Government guidelines
- A centralised database to record all activities related to COVID-19
- Prove to members of the public and your employees that you are putting their wellbeing first
- Be ready for new protocols to be in place when employees return to their workplace