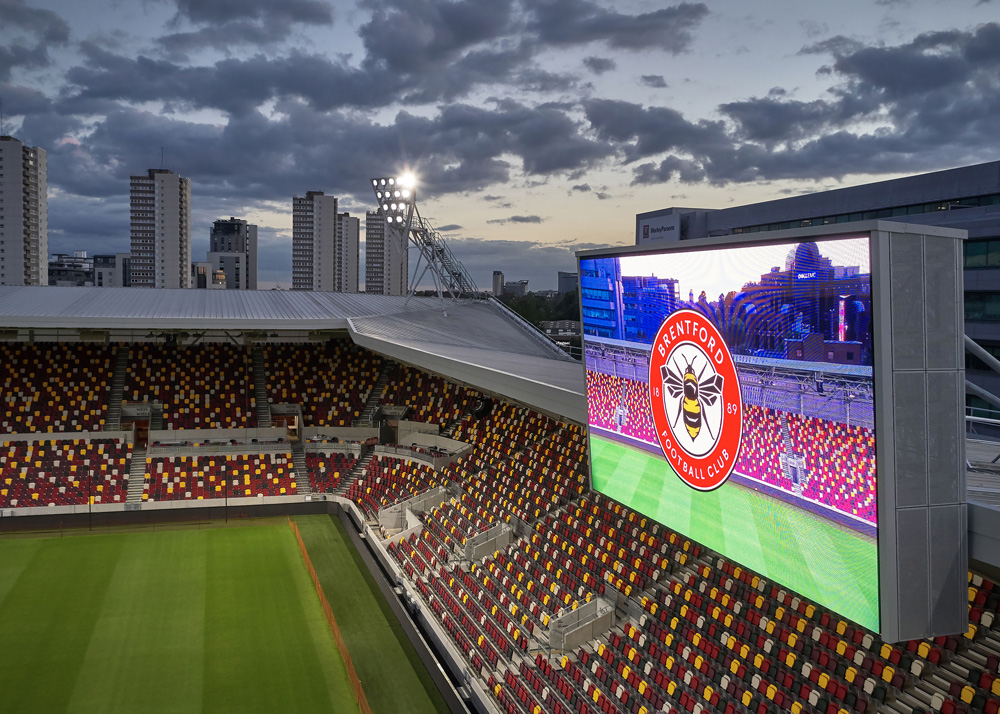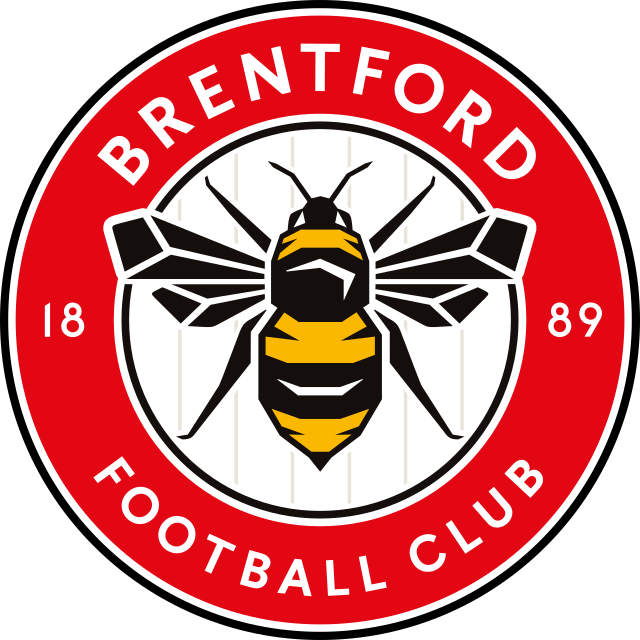 Brentford FC is a professional football club based in Brentford, West London, England. They compete in the highest tier of English football, the Premier League and keep their fans and staff safe at their 17,250-capacity stadium and training ground by using Tillr to track maintenance issues to ensure nothing gets missed.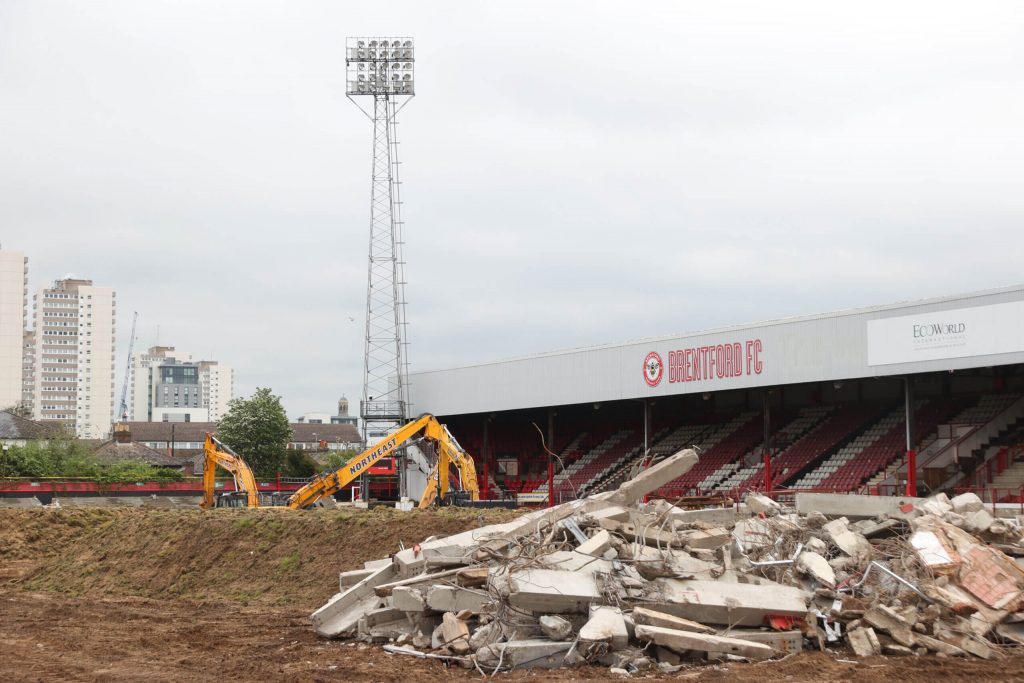 Problem
Brentford FC approached Tillr in a period of transition, with outdated paper and spreadsheet-based processes to monitor their aging club's facilities. They were leaving themselves wide open to risk.
We were quickly able to identify the areas requiring improvement. Adopting our easy-to-use, online, compliance software solution was central to smartening up their health and safety and matchday operations.
An aging stadium.
Training facilities, club shop and other amenities also in decline.
High footfall on match days resulting in maintenance jobs.
Stretched operations team responsible for job resolution.
No formalised processes in place, with everything managed on paper and spreadsheets.
Zero visibility of their regulatory compliance status.
Solution
An initial health and safety audit was performed by our partner to identify the areas of risk. All existing documentation was compiled, assessed and rated using a risk management matrix. We were then able to use this data to create bespoke health, safety and operations form templates for all of the club's critical processes.
The operations team were able to perform their own inspections using our online platform on any device. This allowed them to upload photos and videos of issues identified, which resulted in quicker resolution times.
Critically, through our real-time dashboard (pictured below) report templates were tailored to their requirements meaning that senior management are now able to make informed, data-led decisions, as to where to allocate resources in a single click. They also have total transparency of their compliance status to stay within the law, protecting themselves from hefty fines and lawsuits. Tillr is a software solution that turns your data into insights to save you money.
Tillr's automated notifications inform relevant parties when an upcoming scheduled activity is due, and also alert people to situations that have just occurred and need to be responded to. The ability to configure the web form templates to the exact needs of each site using dynamic form display means that no one is ever presented with questions or information that is not relevant to them, which has meant user adoption is rapid and high.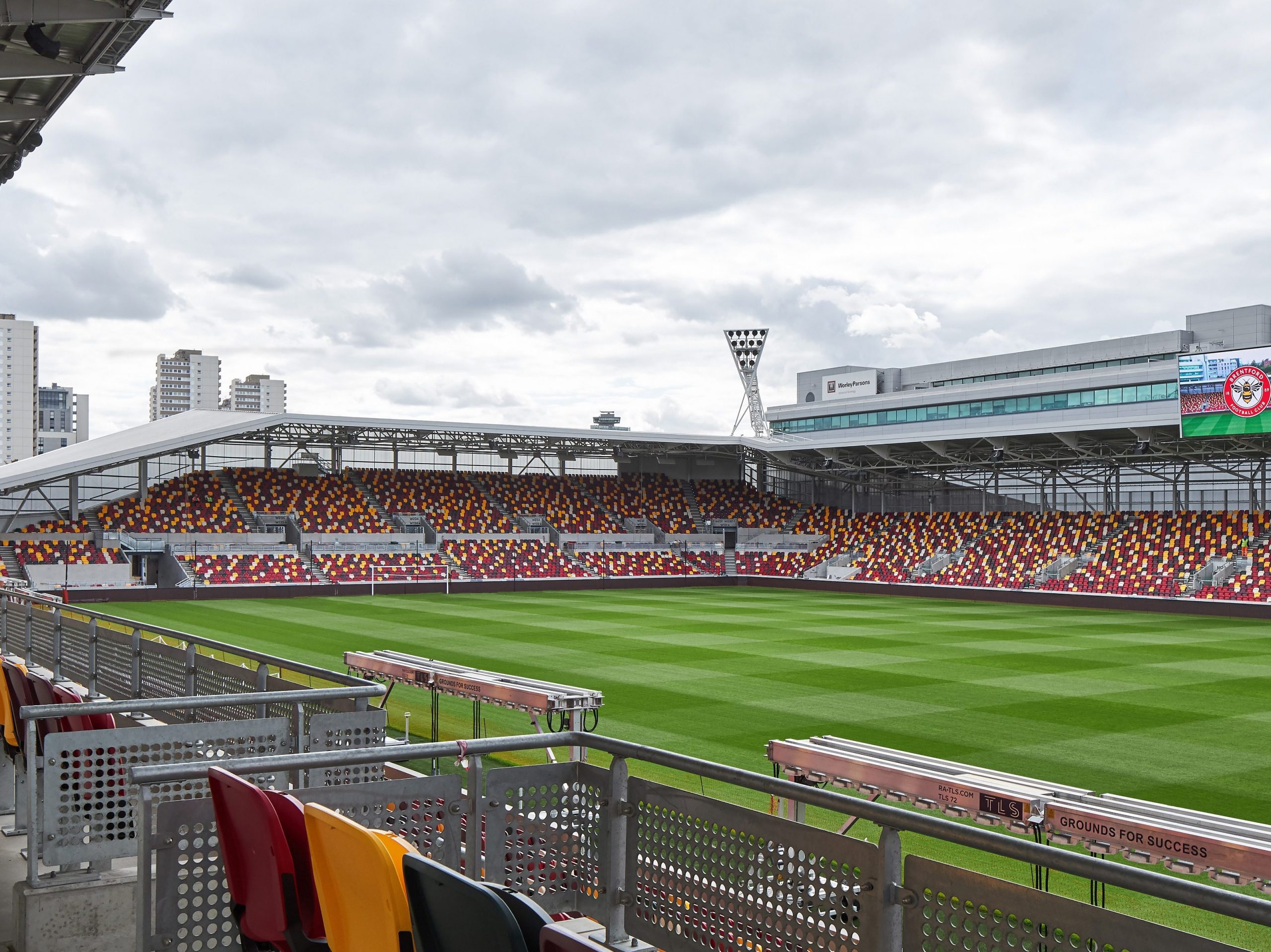 Find out why we have a 95% retention rate