What does Digital Transformation mean to you?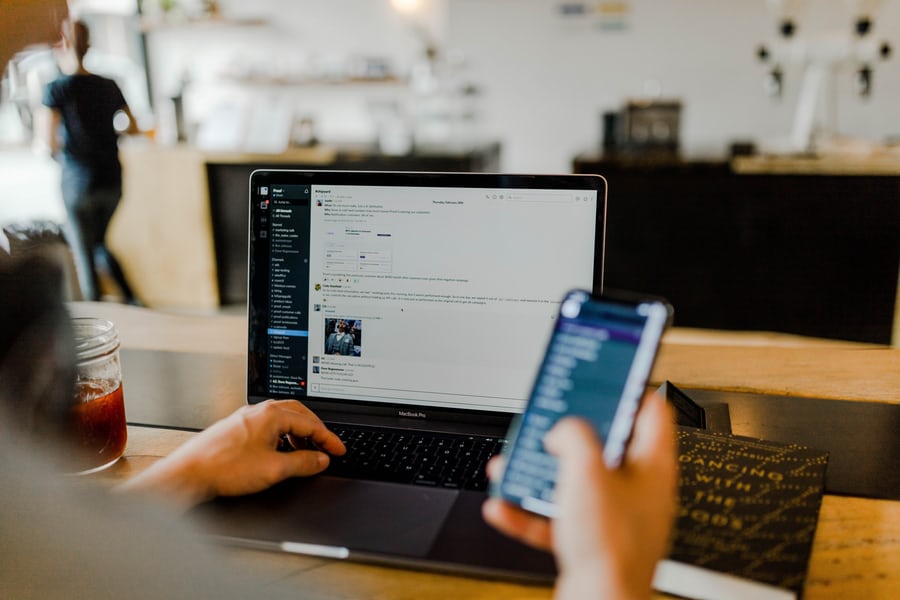 [pl_row]
[pl_col col=12]
[pl_text]
Digital transformation: allowing companies to reimagine how they operate their business and how they interact with their customers, or just a buzz-phrase designed to make IT upgrades sound sexy? Whatever your take on it, the evidence of it on Boardroom agendas is overwhelming, and everyone in your organisation should be talking about it.
Digital Transformation in Different Industries
From governments to banks to travel giants, and everything in between, each has embraced digital transformation in their own way and on their own timeline.
Despite the obvious benefits of a digital transformation, cost and disruption are consistently cited as reasons why organisations are still living with inherent legacy problems caused by analogue processes and dated IT infrastructure.
As an example, The World Economic Forum labels governments as "the dinosaurs of the digital age: slow, lumbering and outdated" in a recent report. As such, is it surprising that technology adoption and spend on digital transformation are both below where we might expect them to be in 2019?
Digital transformation cannot be delivered overnight, but it can create a day and night difference in how an organisation functions. Be it private or public sector, it is unequivocal that using technology to reduce workloads, reduce error and reduce risk is desirable – so why have some industries been so slow to start their journey?
Perhaps the value has not been apparent enough, whilst the costs are portrayed as high from the off – without a strong business case and a person on the Board to champion digital adoption through transformation, projects sometimes never get off the blocks. Building the right business case to inspire your own organisation is the art.
According to an article in The Guardian, the key to successfully digitally transforming your business is to understand not only your unique selling proposition but your customer base as well, which in the case of government and local authorities is the general public. The quicker an organisation embraces digital transformation, the faster they will become successful and reap the benefits. Obvious, right?
Embracing Digital Transformation
Nike embarked upon a ongoing digital transformation journey to change its organisation. Following the transformation, the company saw an increase in stock prices from the beginning of 2017 at $52 to today nearly being $88. Perhaps not 100% attributable to the project, but certainly an outcome that was anticipated as a benefit of completing such a piece of work.
All organisations across every industry are being faced with the fact that they need to embrace digital transformation. There is no way to avoid digital transformation. Whether it is a small company or large organisation or local authority, the choice is not theirs to make anymore.
---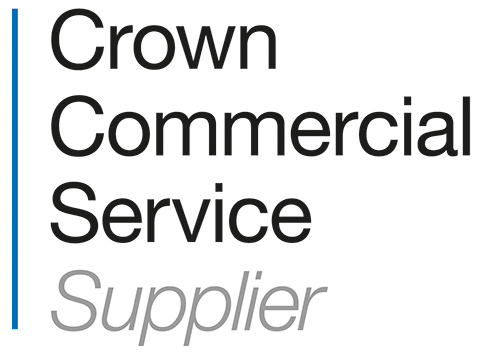 [/pl_text]
[/pl_col]
[/pl_row]